The 7 Deadly Sins are commonly listed as pride, envy, gluttony, lust, anger, greed and sloth. Interestingly, bankruptcy is not on the list, nor is "not paying ones bills." But the sin that is on the list is Pride, and many writings discussing the deadly sins consider Pride the worst of the bunch namely because it was Lucifer's (the devil's) sin. Hence the phrase, pride goeth before destruction Proverbs 16:18 NIV. It was Lucifer's pride that led to his condemnation.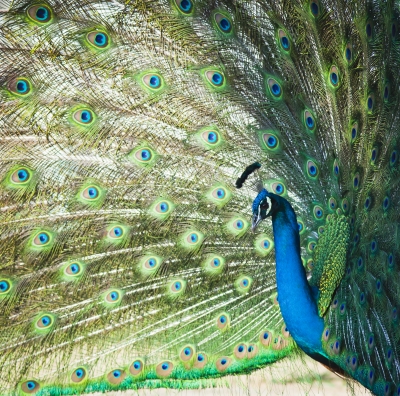 Pride gets in the way of people needing to file bankruptcy. I can't tell you how many times a prospective client has told me, "I simply won't file bankruptcy, I have too much pride", or "bankruptcy is out of the question, I wasn't raised that way," or some other variation of the stern objection to bankruptcy. That is pride getting in the way of making the right decision. That is pride that keeps them suffering in financial distress. That is pride allowing family and friends to suffer.
How do I know pride is the problem? Pride goes before the fall; these individuals have no other option but to file bankruptcy if they ever hope to be out of debt. However, their pride won't let them do it and they end up utterly destroying their financial future and oft times do serious harm to their children's future. These individuals liquidate all savings in a vain effort to stay afloat; they can't save any money because of debt payments; so they burden their children with having to take on massive student loan debt to go to college. When these individuals finally do retire, all they have to show for it is a social security check and relying on the assistance of their financially strapped children.
Don't let Pride destroy you, and your family's financial future. Pride's correlative virtue is humility. Humility keeps you from over-estimating your importance and keeps you open to all options, no one is too good to file bankruptcy, and if you think you are, that is PRIDE.
Pride is the Sin, Not Bankruptcy.
Image courtesy of FreeDigitalPhotos.net