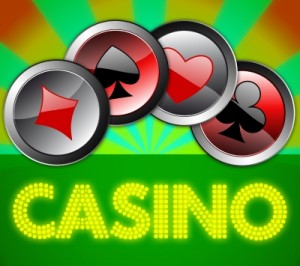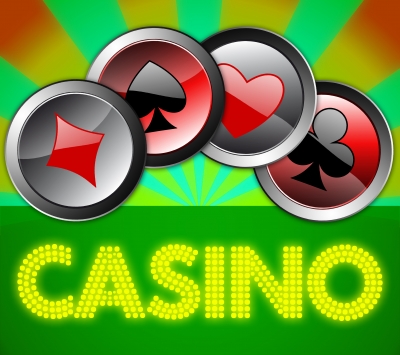 Gambling debt, as a category of debt, holds no special status in bankruptcy and can be discharged. I have practiced bankruptcy in Las Vegas, Nevada, and now Denver, Colorado, both states that allow gambling and have developed a nice little niche helping debtors with gambling debt. In this article, part I, I will give an overview of gambling debt in bankruptcy and the issues raised by those seeking to bankrupt such debt. In this series' later parts, I will discuss in more depth the challenges.
A common misconception is that gambling debt is non-dischargeable in bankruptcy; that misconception probably stems from moral turpitude associated with gambling and thereby an assumption that the bankruptcy code would not allow discharge of gambling debts, not true. Bankruptcy code section 523, exceptions to discharge, contains no provision stating that gambling debts are excepted from discharge.
Gambling debts come in two flavors: (1) cash advances on credit cards and (2) casino markers. Credit card cash advances are either made as ATM withdrawals or the cashing of convenience checks and the debtor using the money to gamble. Likewise, casino markers mainly come in two variants, the first being a casino line of credit, and the second being the use of the debtor's check (usually a post-dated check) or a counter-check as security against an advance of gambling chips or credits.
Gambling debt on credit cards can create problems under bankruptcy code 523(a)(2) either with the 90 presumption period (523(a)(2)(C)) or actual fraud (523(a)(2)(A)). Gambling is considered a luxury expense, so any use of credit of $500 or more to gamble within 90 days is presumed fraudulent. Once the debtor gets outside the 90 day presumption period, the creditor must prove actual fraud; the success or lack thereof will vary from case to case and will be covered in more depth in a future article.
Casino markers also can create problems with the presumption period and actual fraud, but casino markers raise other issues, and the challenges become much more interesting. In Nevada, and in many states that allow gambling, skipping-out on a casino marker can be prosecuted criminally. If the casino uses counter-checks (checks drawn on the debtor's bank account) and that check bounces, that event could trigger prosecution under a states' bad check laws. If the District Attorney prosecutes the debtor, bankruptcy does not help. Bankruptcy does not stop a criminal prosecution (11 U.S.C. 362(b)(1)) nor discharge the resulting fine and/or restitution. However, if the marker resulted from a post-dated check, then there is minimal risk of criminal prosecution. I will discuss that issue in this series' later parts.
If your gambling took place in a state different than your home state, you may not need to worry too much about it because extradition on gambling warrants is rare and some states have provisions in their constitution that forbid the use of that states courts to collect a gambling debt. In short, even if bankruptcy doesn't necessarily help, a practical or livable solution usually exists to help.
As I will discuss in later articles, all the above issues can be addressed with proper pre-bankruptcy planning and mitigated with other practical solutions. Bankruptcy is a necessary tactic in the overall strategy to address gambling debt, but other tools are sometimes needed. Short of an individual actually going into a casino with the real intent to steal the casinos money, we can help.
Image courtesy of FreeDigitalPhotos.net