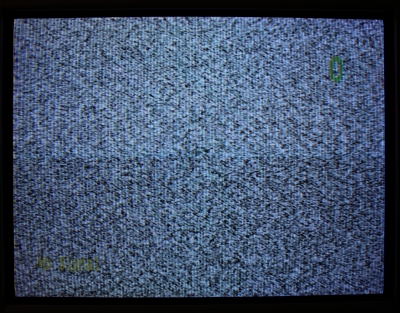 I finally did it. I cancelled my cable T.V. subscription. I am often in the position of having to recommend lifestyle changes to my clients so they can save money by cutting expenses. As with any bankruptcy and debt relief attorney, I suspect clients' feel like attorneys can talk to talk, but not walk to walk.
So, on Monday, I disconnected my cable box, drove to the Comcast office , turned it in, and downgraded my service.
The major challenge with downgrading service is the bundling. The most convenient option for me was to simply downgrade to internet only versus changing service providers. I talked them into giving me the promotional rate for internet only, but even without that concession, my bill was cut by just over 2/3.
So, you have cut the cable cord (or satellite), now what?
Me: I already own a Samsung Blu-Ray disk player that is WiFi enabled, so it has plenty of apps such as NetFlix, and hulu.plus. Netflix streaming is is $7.99 + tax per month (thanks to new tax laws going into effect 2013), and HuluPlus is likewise $7.99 + tax per month.  These services have more options than you can realistically watch.
Post Script: 3/27/13, one draw back to the Blu-Ray disk players is the lack of memory, this can affect app storage and buffering of content. So, as stated below, a device like Roku, or attaching a PC would be a better, overall option.
Other Options:
Devices like Roku offer the same type of options, an app filed WiFi enabled device to stream content to your television. However, WiFi enabled Blu-Ray players are fairly inexpensive. Also, many higher end LED and LCD televisions have built in WiFi and applications.
If you have a computer available, you can connect it to your T.V. (assuming you have the proper connectors) which makes it a bit easier to  access and navigate services like Amazon Prime, NetFlix, YouTube and other services, but it is not necessary.
Pro: So far, I haven't missed channel surfing and I have been able to watch some very interesting shows. I am spending more time doing productive tasks, reading, and spending time with the family.
Con: Missing sporting events. Solution: Use sporting events as a way to get out of the house as an occasion. If we want to see a game on T.V., we will go to a sports bar.  However, services exist that provide streaming video.
Of course, you could cut both internet and and cable TV and read, play games, etc., but for the time being, I have chosen the middle ground and cut my bill by 2/3; so far, so good.
Image courtesy of FreeDigitalPhotos.net